XX XIX XXI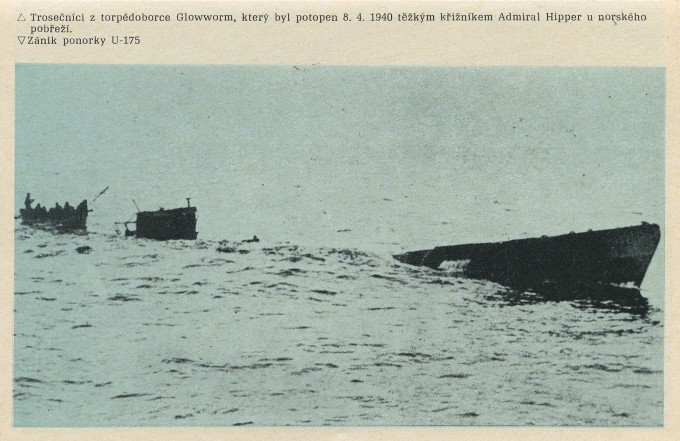 Irene de Andrés (Spain, 1986)
2012
Digital prints on chinese paper and photographic paper
3 frames with passe-partout 50 x 70 cm.
This work creates a dialogue with images of ships and shipwrecks found in old books and on the Internet. Some of the photographs are taken from a book ...
More images
Write a comment