Décret nº 1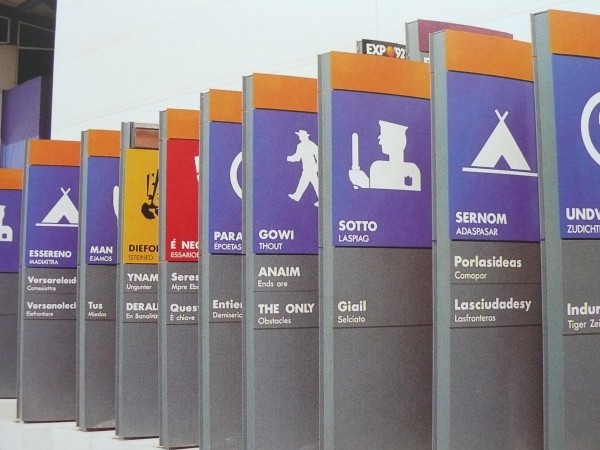 Rogelio López Cuenca (Spain,1959)
1992
Public Signs / Enamel on metal
300 x 100 cm.
(Collection Reina Sofia Museum, Madrid)
(Courtesy of the artist)
The proposal for the Universal Exposition in Seville in 1992 was to put some enigmatic texts and pictograms on various signposts enclosure. The diffic ...
More images
Write a comment