Bilhares Buraco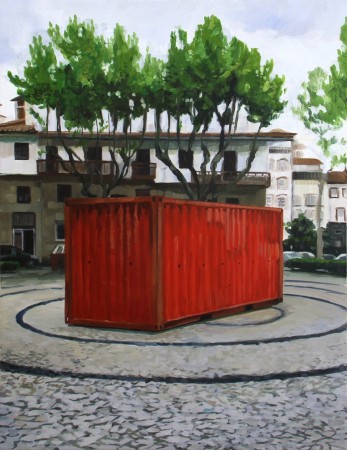 Sandra Gamarra (Peru, 1972)
2012
Oil on canvas
37 x 25 cm.
(Guimaraes European Capital of Culture 2012
Curator´s Lab / Courtesy of the artist)
An underground room where you can play pool or table football. A singular spot to spend time with your friends in the afternoon or all night long, in ...
Write a comment