Casa Pastor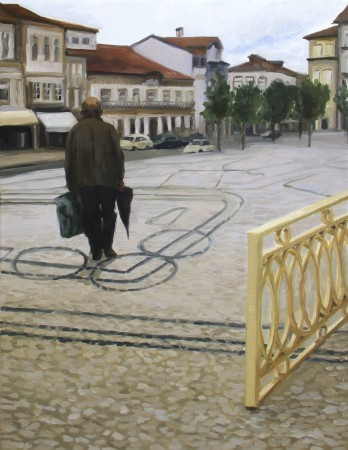 Sandra Gamarra (Peru, 1972)
2012
Oil on canvas
37 x 25 cm.
(Guimarães European Capital of Culture 2012
Curator´s Lab / Courtesy of the artist)
An excellent shop to find typical traditional embroidery of the region. Mr. António Pastor, the owner of the shop is an acknowledged patrimony preser ...
More images
Write a comment