Convivio Associaçao Cultural e Recriativa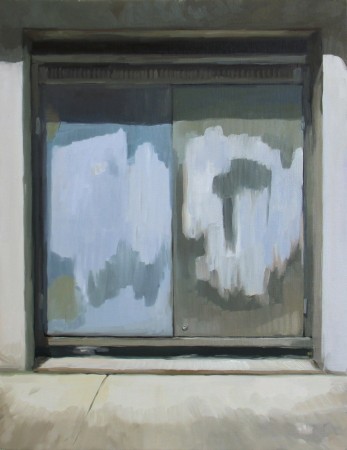 Sandra Gamarra (Peru, 1972)
2012
Oil on canvas
37 x 25 cm.
(Guimarães European Capital of Culture 2012
Curator´s Lab / Courtesy of the artist)
This manor house includes an artists-in-residence programme, murals from contemporary artists, as well as works from earlier times. You will find a pa ...
Write a comment