Untitled (Sands) III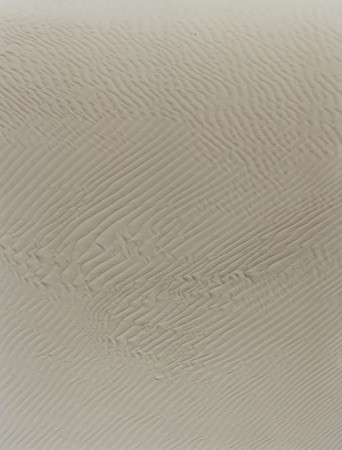 Daniel Gustav Cramer (Germany, 1975)
2014
C-print
165 × 120 cm. Unique edition.
(Courtesy of the artist and galería Vera Cortês, Lisbon)
The desert photographed by Daniel Gustav Cramer in the large format work Untitled (Sands) III captures the vibrations of the wind and the earth as a m ...
Write a comment