1st of September (DD/MM Serie)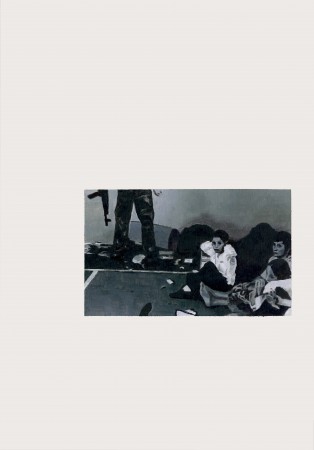 The world was shocked again yesterday with the images of the hostages in the Beslan school during his captivity. A video, recorded by the terrorists themselves, shows hundreds of hostages in the school gym.


Miguel Aguirre (Peru, 1973)
2008
oil on canvas
45 x 31,5 cm.
Write a comment