How to Draw a Line on a Passport
Previous
Next
Image 1 of 5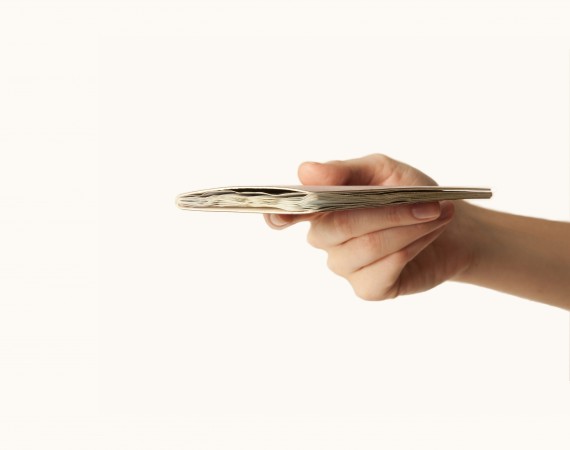 Irene de Andrés (Spain, 1986)
2011-2012
Installationwith passport, projection with three videos. DVD-PAL 4,30min, poster of the Navy Museum of Madrid 34 x 24 cm,
C-print Hahnemühle Photo Rag 305 gr. 30 x 24 cm.
This project takes as a point of departure the image that appears on the first page of the Spanish passport, an etching that represents the ships and ...
More images
Write a comment